Wow – what a great past week of giveaways.
Winners are finally announced!  You will also be e-mailed/messaged to be notified of your winnings 🙂  All winners were selected using the random number generator.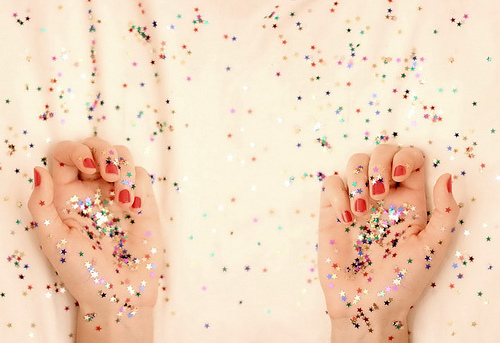 Day 1 – Elizabeth from the Blog wins –> $50.00 in Calligraphy!
Day 2 –@amynicholsse from Twitter wins –> Custom Calligraphy Address Stamp!
Day 3 –@jiphotography from Twitter wins –> Personalized Ornament!
Day 4 –Shelli S. from the blog wins –> House & Home Note Card Set!
Day 5 – Blair Reilly from Facebook wins –> 75 envelopes addressed!
Congratulations to all the winners!  Don't forget – your order during October benefits the SPCA for adopt a shelter dog month 🙂