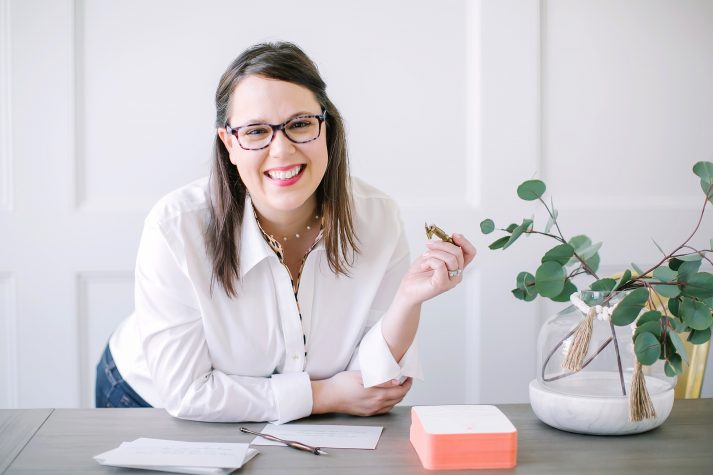 The Left Handed Calligrapher specializes in designing and creating custom calligraphy that evokes the feeling of timelessness and extraordinary. The options are endless to provide the personalization you deserve for that couture touch on your paper pieces. Even though we live in a world designed for the masses, choose to be unique with calligraphy. Whether you're seeking a memorable invitation for your corporate gala, or searching for the top custom wedding calligraphy Dallas has to offer, The Left Handed Calligrapher can bring a remarkable handcrafted detail to any occasion. For any event, it is the envelope which makes the first impression. An envelope written by The Left Handed Calligrapher will be opened with excited curiosity by your guests. As a modern calligraphy studio, we paired the ancient art of calligraphy with new technology to produce beautiful writing for your life style. Let us create all of your stationery, personalize party items or manage your guest list. There is no limit to the creativity of the mind.
Despite our paper consumption, The Left Handed Calligrapher strives to be an environmentally friendly company. We use partial wind powered electricity, drive a fuel efficient vehicle and recycling is a must in our office and home. Oh, and of course calligraphy is an art powered by hand and we use plant based inks to minimize our effect on the environment.
Nicole Black is the hand behind the writing for the past 15 years. Nicole has been creating and manipulating letters since she could write and continues to use the post office for sending correspondence in this digital world. And yes, she really is left handed! Established in 2007, The Left Handed Calligrapher is sought after for her traditional hand and modern mentality.  Nicole is precise and quick and dedicated to her craft. She is a proud member of both IAMPETH and Kaligrafos. Nicole is married to her ever so supportive husband, Jason, who thought he was leaving weddings behind years ago. DD, their adorable studio dog, keeps her company during the many hours of writing delightfully produced at The Left Handed Calligrapher.
Nicole is based out of Dallas, Texas and works with clients from coast to coast (and in between) as well as in Australia, United Kingdom, France, Argentina, Mexico and Singapore! She is a featured calligraphy artist for Bella Figura and Sugar Paper. Her work has garnered ample recognition as the best custom wedding calligraphy Dallas has to offer, and it loves to travel to clients near and far. You can find her work in the following publications: Martha Stewart Weddings, Style Me Pretty, Brides Magazine, D Weddings, Inside Weddings, Ruffled, 100 Layer Cake and many more.