Change of Plans
Goodness.  It has been a week.  A month.  It's amazing how quickly we must pivot and readjust when everything is shut down. Change of Plans. I've been hunkered down here in Texas for nearly 2 weeks and processing and thinking and crying.  I'm heartbroken for my couples that are having to reschedule and postpone their celebrations.  I am heartbroken for my industry friends who are now looking at 3 months without and income. They are such good people to even consider returning retainers if the events can't be re-scheduled on a date they are available.
These are unprecedented times and I wanted to let you know:  I am here.  I am listening.  Call me and talk and share and I will cry with you.  I know this is hard times.  But we can make it through together.  I will listen and be angry and sad and celebrate the little things for you.  I'm in your corner and your cheerleader.  You got this.  This is a change of plans.  You can do this.  I can help you.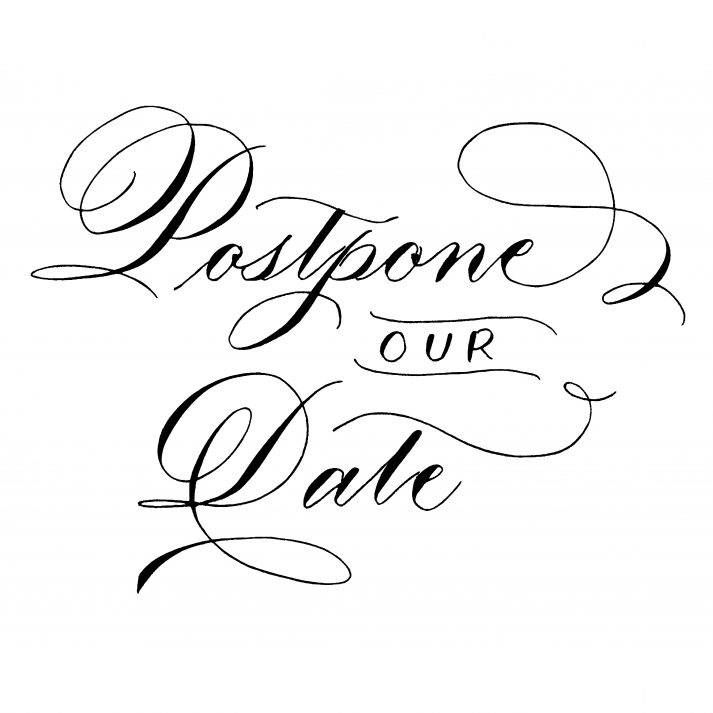 I know this isn't much.  But, communicating the change of plans to your guests is one of the most difficult time consuming tasks of a postponement.  I put together a few pretty graphics you are free to use.  Want something more custom.  Just email or call.  I'm here (and not going anywhere for at least 2 weeks!). xoxo
Just right click and save.  Want to share – please give me credit.