Today I am finally allowed to announce something that has been in the making since….April!  You are now looking at one of the newest calligraphers and designers for Bella Figura.  Two of my original designs for the new year are up and can be found here and here.
If you are not familiar with Bella Figura, they are a luxury letterpress and stationery company based out of Syracuse, New York who has a love for letterpress and a nice deep impression with punches of color and pushing the limits in options and combinations to their clients.
Without further delay I am proud to announce: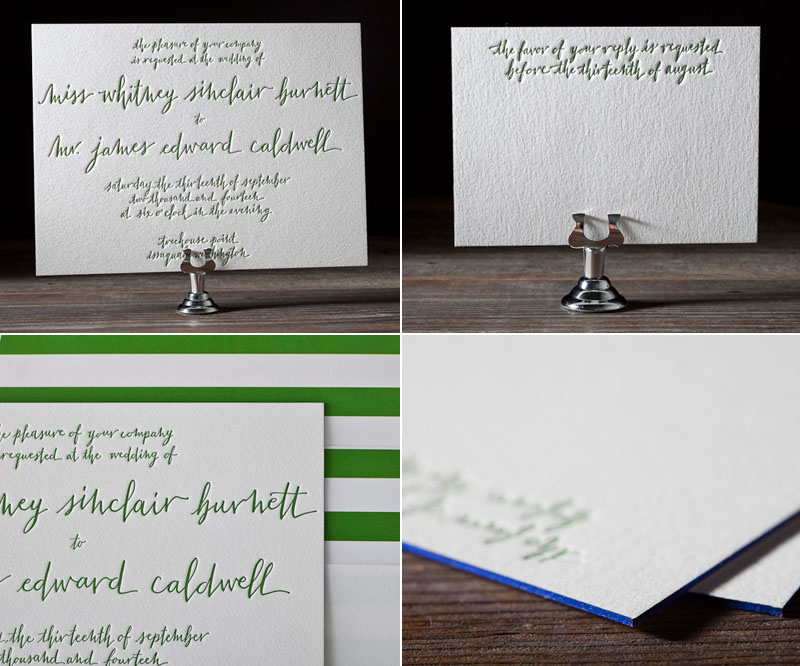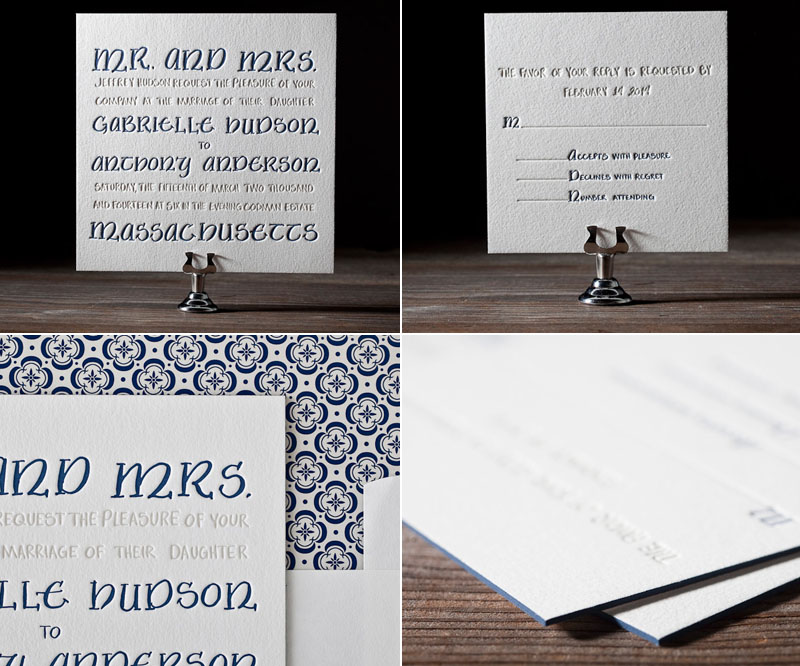 and a collaboration with Kyle Laatsch – Modern World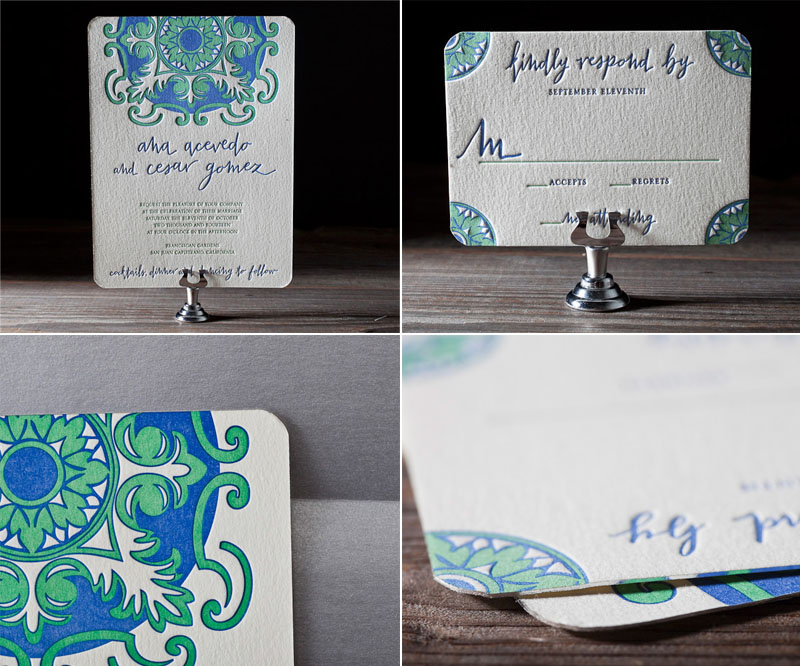 Each is customizable in ink color, edge painting, liner color and pattern, corner rounding and paper color.  Bella Figura is also launching their new foil offering… I would love to see someone do my lettering with foil! (check out my fav – glamourous blooms!)
And thank you to Style Me Pretty for a lovely announcement on the launch of the new collection!